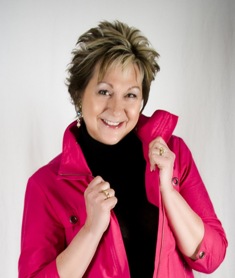 Contact Spa with Friends today
Contact Spa with Friends today and schedule your In-Home Spa Retreat or Office Spa event TODAY!
Sue Strampe, Owner & Operator
Very mobile 🙂 402-630-8863
Or email [email protected]
Throughout the United States
Mobile spa services catering to all parts of the United States. Our team of trained experts works throughout the U.S. and offers flexible scheduling, including evenings and weekends.
We cater the spa experience to your requests and are completely committed to creating the perfect event for you!
Contacting Spa with Friends and scheduling your home pampering experience is the self-care you deserve and your mind and body need! Remove the stress of getting to the salon on time for your appointment, racing through traffic, parking, and then waiting for your turn. We come to you. We bring everything you need to feel pampered, refreshed, and ready to greet whatever life brings. Check out the links below and plan your Spa with Friends experience.
Complete this form and we will be in touch soon.
Check out this YouTube Video when our name was SPAzazz Traveling Day Spa: